Rustic-Style Accommodations
Featuring a Touch of Texas Life
At Hunter Road Stagecoach Stop, we proudly offer comfortable lodging options for your next vacation. Our facilities are true Texas treasures, steeped in its colorful and rich history. Book and stay at our location on your getaway to share our roots and appreciate the pride of this great state.
Hunter Road Stagecoach Stop is a premier vacation rental destination and special events venue. It consists of four unique properties, each with its own distinct features and amenities.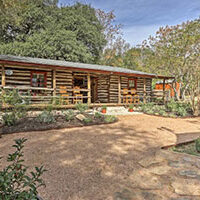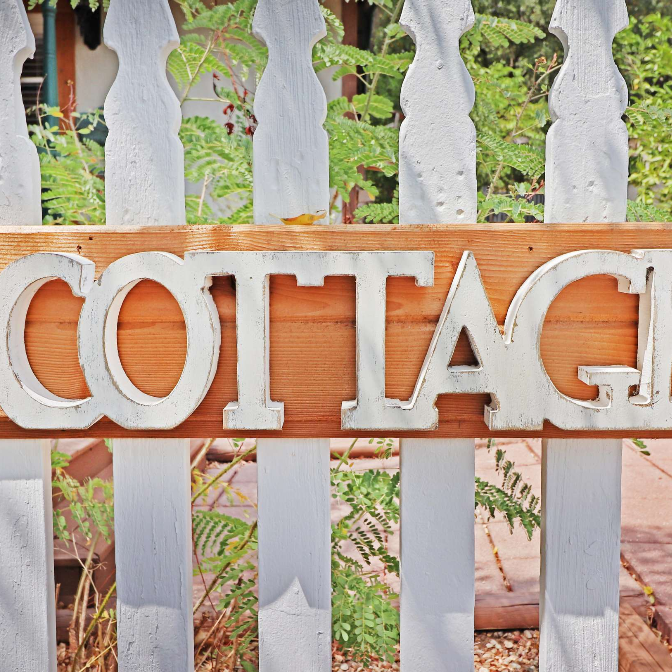 El Camino Courtyard
and Pavilion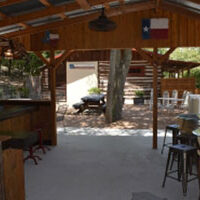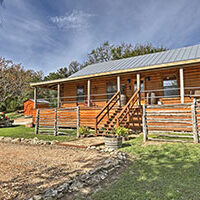 To learn more about our accommodations or to book it for your next getaway, please reach out to us today. We are looking forward to hearing from you soon!